Automated Bare Board Testing
One of the highlights of another day of supplier audits.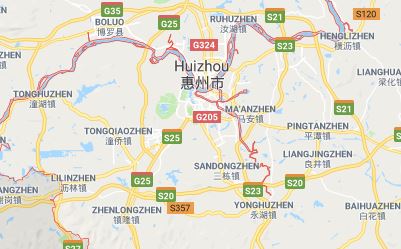 This time a three hour drive to Huizhou, where we were able to see the two fully automated electronic test lines installed since our last visit.
We were very impressed - the better their inspection and testing means the chances of any fault getting through to our clients is even less.